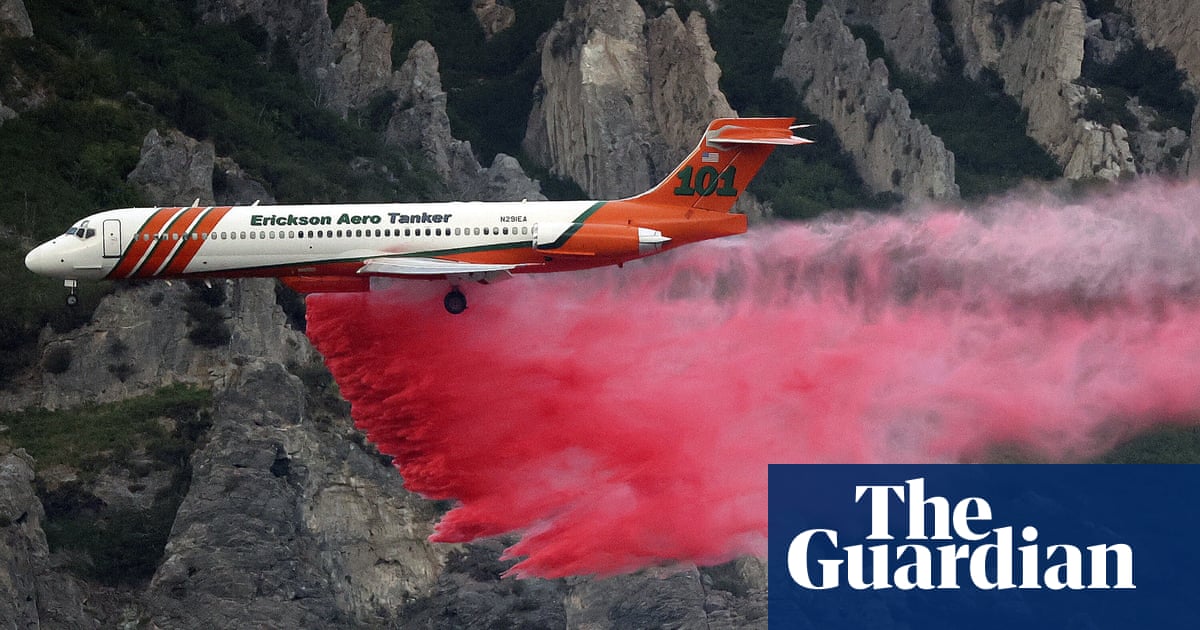 Cory Martin, 26, arrested on suspicion of reckless burn and drug possession after telling police he tried to set fire to spider
A Utah man has been arrested on suspicion of starting a wildfire while trying to burn a spider with his lighter.
Cory Martin, 26, told police that he spotted the spider on Monday while he was in a hiking area in the foothills south of Salt Lake City near the city of Springville. He acknowledged starting the fire, but did not explain why he was trying to burn the spider.
Source: https://www.theguardian.com/us-news/2022/aug/02/utah-wildfire-police-man-burn-spider-lighter
Droolin' Dog sniffed out this story and shared it with you.
The Article Was Written/Published By: Associated Press