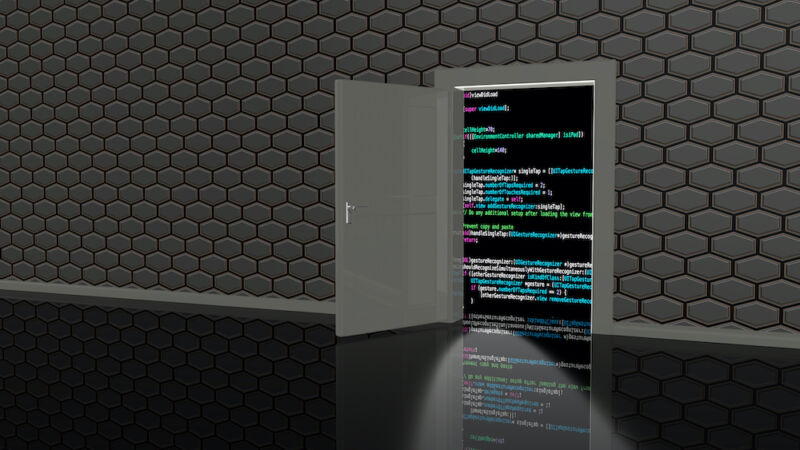 Enlarge (credit: Getty Images)
Mac malware known as UpdateAgent has been spreading for more than a year, and it is growing increasingly malevolent as its developers add new bells and whistles. The additions include the pushing of an aggressive second-stage adware payload that installs a persistent backdoor on infected Macs.
The UpdateAgent malware family began circulating no later than November or December 2020 as a relatively basic information-stealer. It collected product names, version numbers, and other basic system information. Its methods of persistence—that is, the ability to run each time a Mac boots—were also fairly rudimentary.
Person-in-The-Middle attack
Over time, Microsoft said on Wednesday, UpdateAgent has grown increasingly advanced. Besides the data sent to the attacker server, the app also sends "heartbeats" that let attackers know if the malware is still running. It also installs adware known as Adload.
Source: https://arstechnica.com/information-technology/2022/02/mac-malware-spreading-for-14-months-is-growing-increasingly-aggressive/
Proactive Computing found this story and shared it with you.
The Article Was Written/Published By: Dan Goodin