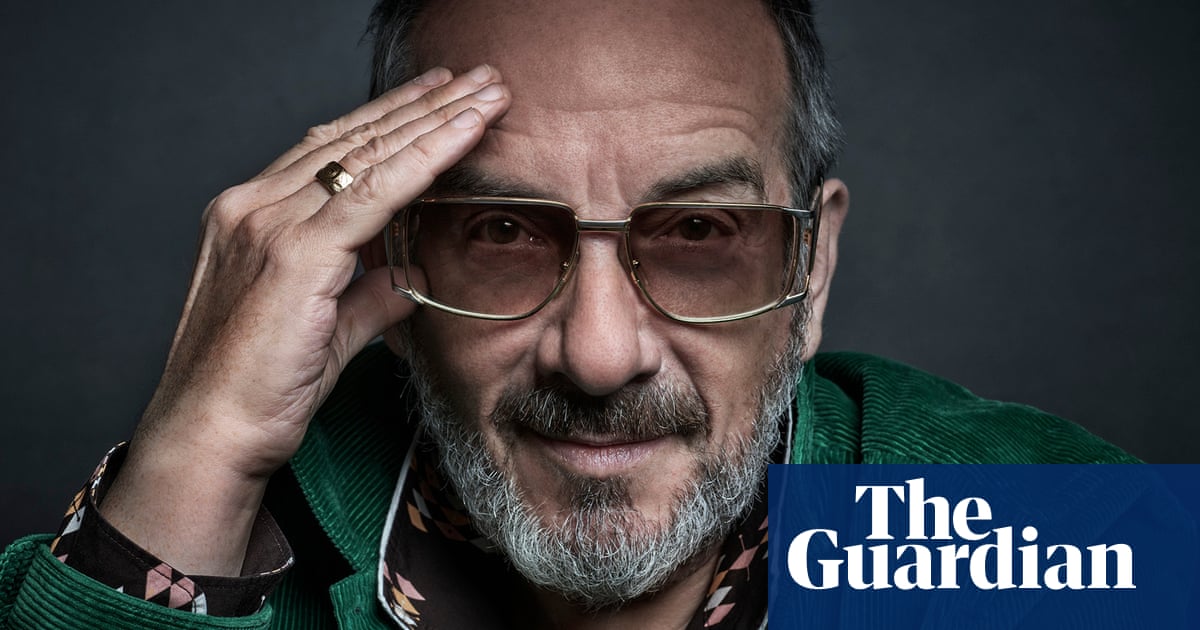 He could request Frank Sinatra before he could speak, and recites Noël Coward lyrics, but what does the singer-songwriter enjoy behind closed doors?
The first song I remember hearing
It's a family legend that even before I was forming sentences, I knew how to request I've Got You Under My Skin sung by Frank Sinatra on the record player. Of course I'm biased, but my wife [jazz musician Diana Krall] does the other, definitive version.
***
Source: https://www.theguardian.com/music/2022/jan/24/after-seeing-aretha-franklin-youre-never-the-same-again-elvis-costellos-honest-playlist
Indie Brew found this story and shared it with you.
The Article Was Written/Published By: Dave Simpson