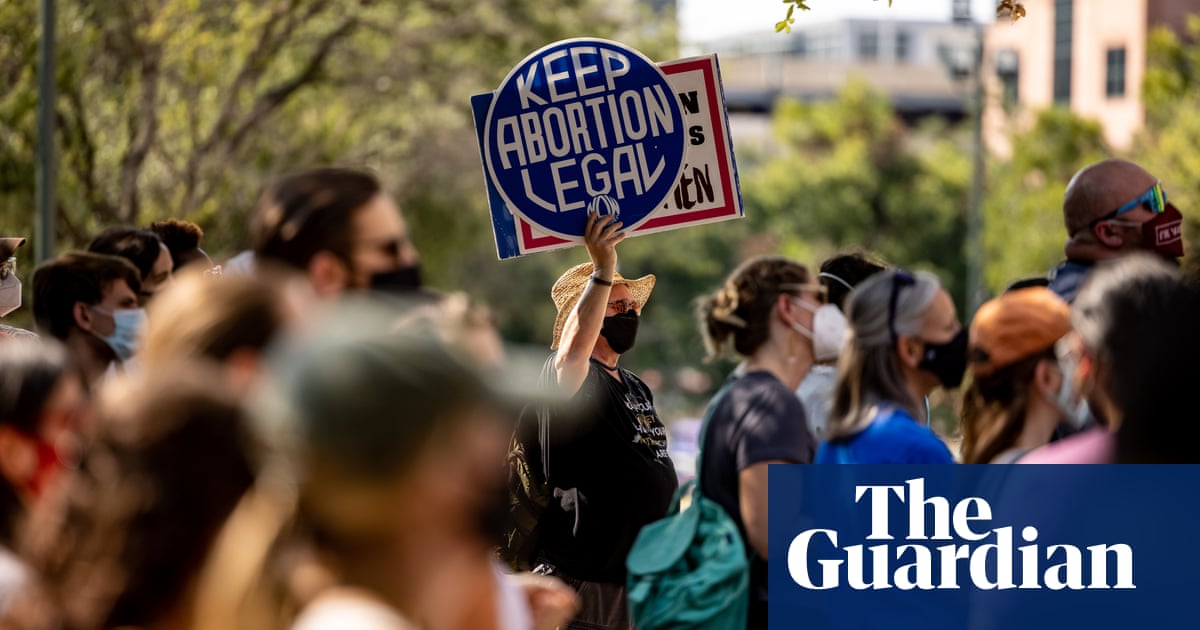 Decision extends a previous order that keeps SB8 in place; the conservative court has previously sided with the state
Texas can continue banning most abortions after a federal appeals court on Thursday rejected the Biden administration's latest attempt to undo a novel law that has become the country's biggest curb to abortion in nearly 50 years.
It pushes the Texas law closer to returning to the US supreme court, which in September allowed the state to move ahead with banning abortions once cardiac activity is detected, usually around six weeks. No exceptions are made in cases of rape or incest.
Source: https://www.theguardian.com/us-news/2021/oct/14/texas-abortion-ban-federal-appeals-court-ruling
Droolin' Dog sniffed out this story and shared it with you.
The Article Was Written/Published By: Associated Press