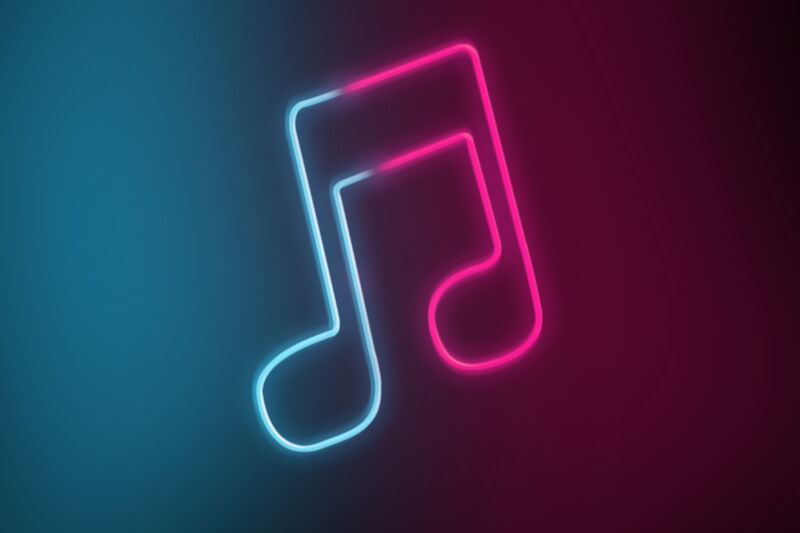 Enlarge (credit: Getty Images | Artur Debat)
The major record labels yesterday filed another lawsuit demanding that an Internet service provider terminate many more subscribers for alleged copyright violations.
Universal, Sony, and Warner sued Frontier Communications in US District Court for the Southern District of New York, alleging that the DSL and fiber ISP with 3.5 million subscribers "received hundreds of thousands of copyright infringement notices from copyright owners" but "provided known repeat infringers with continued access to and use of its network and failed to terminate the accounts of, or otherwise take any meaningful action against, those subscribers. In reality, Frontier operated its network as an attractive tool and safe haven for infringement." Frontier "chose not to act on those notices and address the rampant infringement on its network," the companies claimed.
Frontier said it "has terminated many customers about whom copyright owners have complained" and will fight the lawsuit.
Source: https://arstechnica.com/tech-policy/2021/06/record-labels-sue-another-isp-demanding-mass-disconnections-of-internet-users/
Indie Brew found this story and shared it with you.
The Article Was Written/Published By: Jon Brodkin