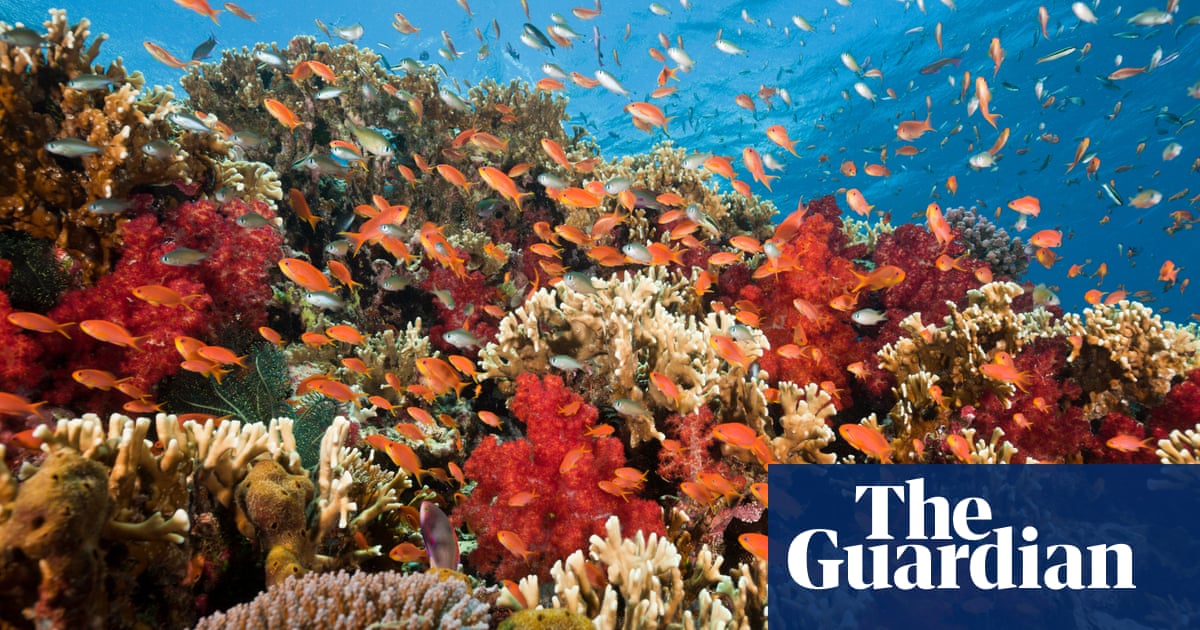 Without the app, mapping reefs usually involves high amounts of data and low-quality photos, which leads to slow analysis
Less than 1% of the ocean floor consists of coral reefs. But more than one-quarter of marine animals live in them. With rising temperatures bleaching corals across oceans, Nasa scientists turn to an unlikely tool: a smartphone app.
A team of Nasa scientists in Silicon Valley has developed NeMO-Net, a game to classify corals, into a tool for the National Oceanic and Atmospheric Administration (Noaa).
Source: https://www.theguardian.com/environment/2021/apr/13/nasa-coral-reefs-nemo-net-tool-noaa
Droolin' Dog sniffed out this story and shared it with you.
The Article Was Written/Published By: Anne Wen in Guam