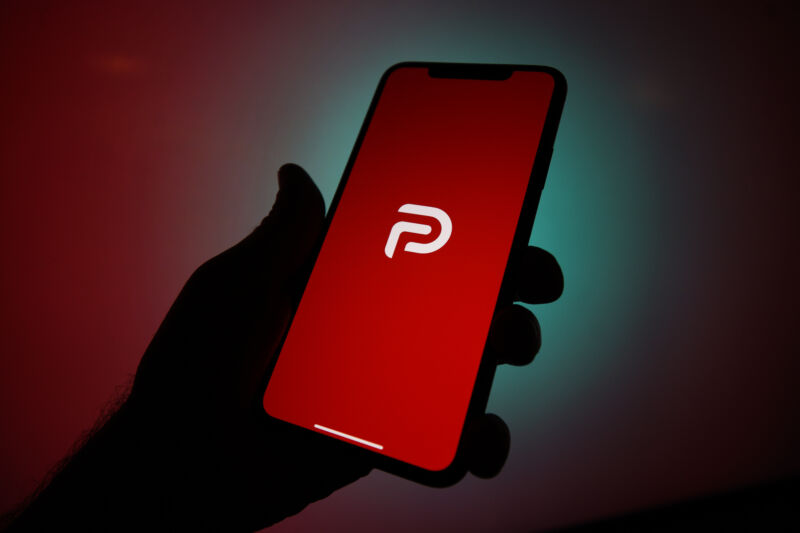 Enlarge (credit: Jaap Arriens | NurPhoto | Getty Images)
Embattled right-wing social media firm Parler infamously promises its users a laissez-faire approach to "free speech" on its service. As the company now tells Congress, however, Parler apparently does warn federal authorities when it discovers certain kinds of violent content on its platform—and users who flock to the site for its anything-goes attitude are mad.
Parler's attorneys explained in a letter (PDF) to the House Oversight Committee that it apparently does have limits on what it finds acceptable and did take seriously some of the violent content posted to its platform ahead of the January 6 events at the US Capitol.
Parler "has acted to remove incitement and threats of violence from its platform and did so numerous times in the days before the unlawful rioting at the Capitol," the letter explains. It goes on:
Source: https://arstechnica.com/tech-policy/2021/03/parler-we-warned-the-fbi-more-than-50-times-before-the-capitol-riot/
Droolin' Dog sniffed out this story and shared it with you.
The Article Was Written/Published By: Kate Cox