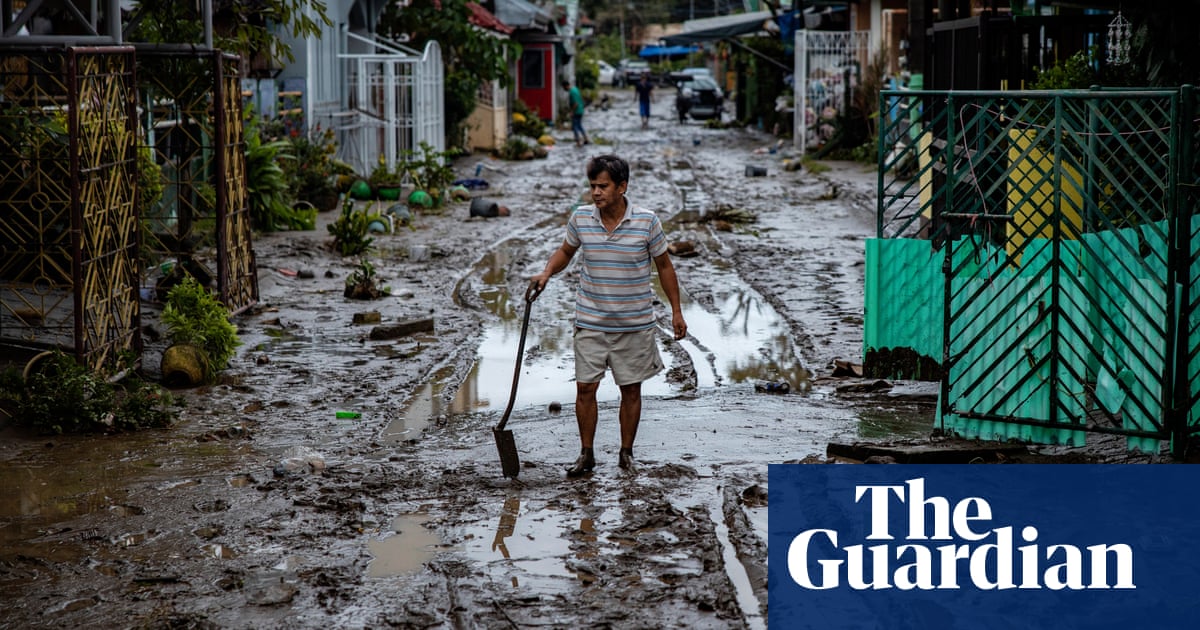 Almost 1 million people evacuated from path of 2020's most powerful typhoon
Thousands of homes and buildings are feared damaged or destroyed following a devastating typhoon that slammed into the Philippines on Sunday, causing mudslides and flooding.
Almost 1 million people were evacuated from the projected path of Typhoon Goni, the world's strongest typhoon this year, which struck the country with gusts of up to 310km/h (190mph). The death toll stood at 16 on Monday.
Source: https://www.theguardian.com/world/2020/nov/02/typhoon-goni-philippine-president-visit-storm-hit-area-death-toll-climbs
Droolin' Dog sniffed out this story and shared it with you.
The Article Was Written/Published By: Rebecca Ratcliffe South-east Asia correspondent