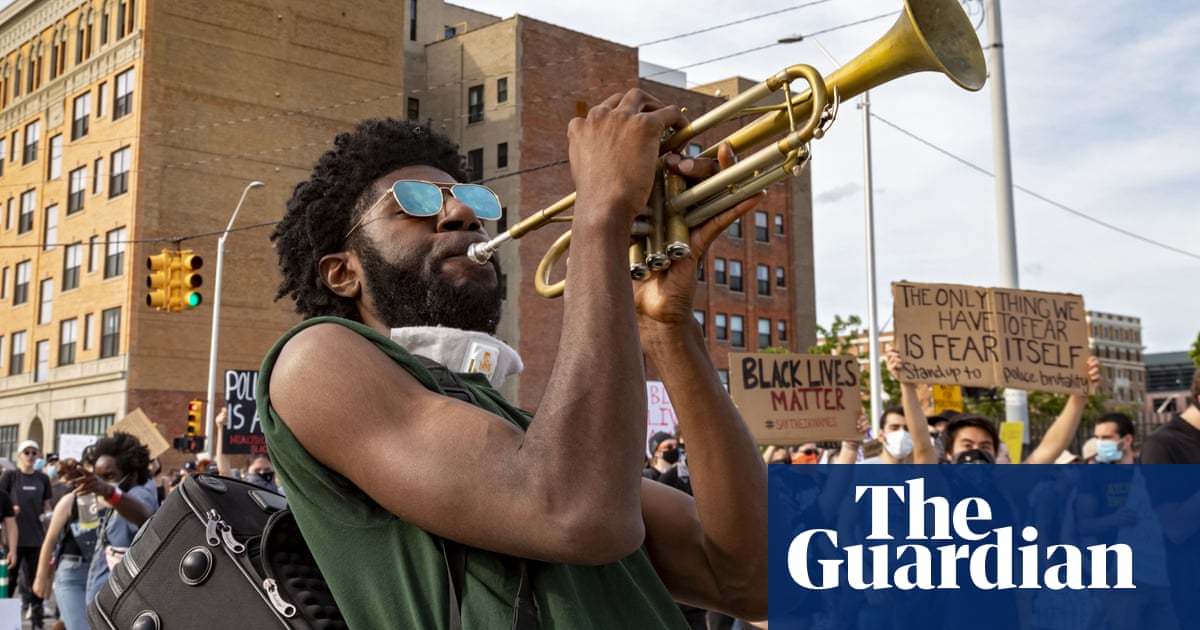 St Clair Shores was a destination for white flight after the 1968 riots and some residents view the George Floyd protests sceptically
Each evening since a white Minneapolis police officer killed George Floyd during an arrest, emotional protests have erupted in downtown Detroit, Michigan. Thousands of protesters march nightly through the city's streets demanding justice for Floyd and an end to police brutality, especially against African Americans.
The protesters are generally backed by Detroit residents. They and their supporters see the police as aggressors; officers have fired teargas, flash grenades and rubber bullets, sometimes at protesters who are peaceful but breaking curfew. Activists say the marches are the only appropriate response to a grave injustice.
Source: https://www.theguardian.com/us-news/2020/jun/05/detroit-white-suburb-george-floyd-protests-trump
Droolin' Dog sniffed out this story and shared it with you.
The Article Was Written/Published By: Tom Perkins in St Clair Shores, Michigan