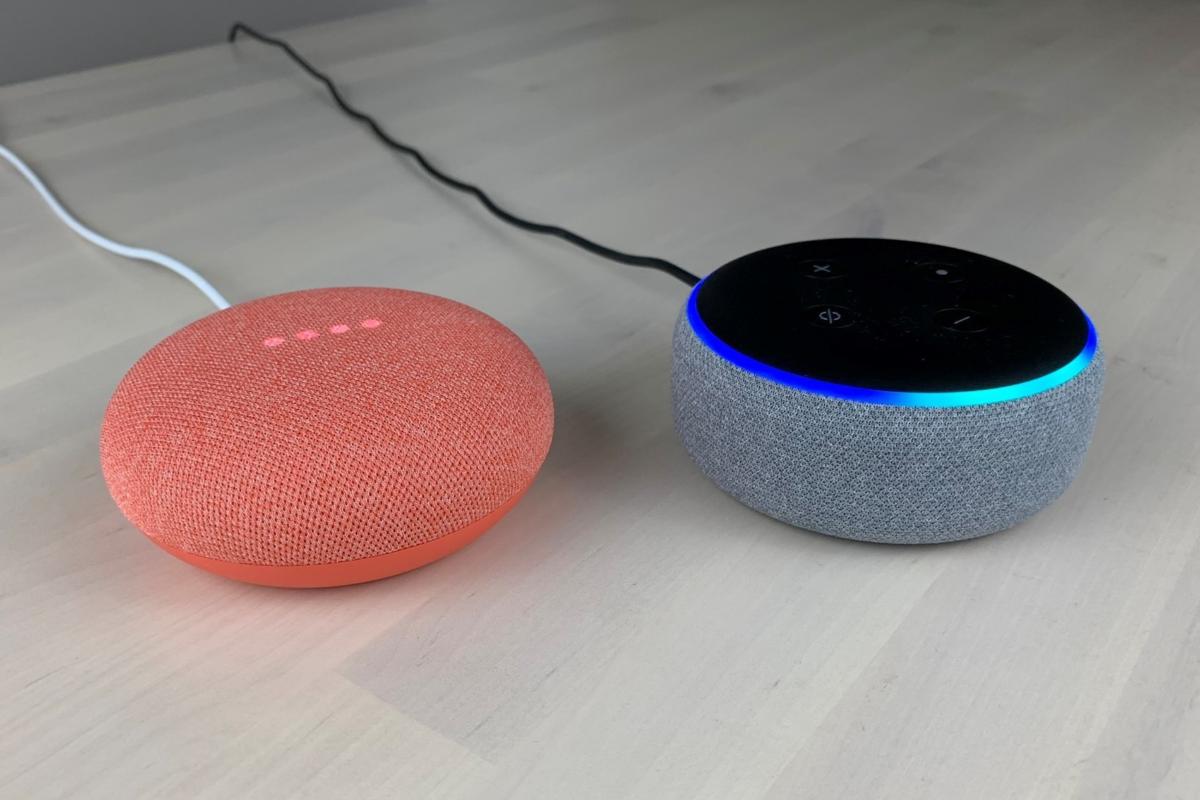 So, you've decided to take the plunge and snap up your first smart speaker or display (trust us, you'll love it). Here's the big question, though: Should you pick one that answers to Amazon Alexa, or Google Assistant?
That's the choice you'll face when you're deciding between Amazon Echo speakers and displays, home to the ubiquitous Amazon Alexa, or Google Nest (formerly Home) devices, which are powered by Google Assistant.
What's the best way to choose between Echo and Nest? Well, that depends on a variety of factors. Do you want to be on the platform that's compatible with the most smart gadgets, or the one with an assistant that can answer the broadest range of questions? Would you prefer the platform with the most third-party apps, or maybe the one that's most adept at setting up daily routines?
Source: https://www.techhive.com/article/3452746/amazon-echo-vs-google-nest.html#tk.rss_all
Proactive Computing found this story and shared it with you.
The Article Was Written/Published By: Ben Patterson