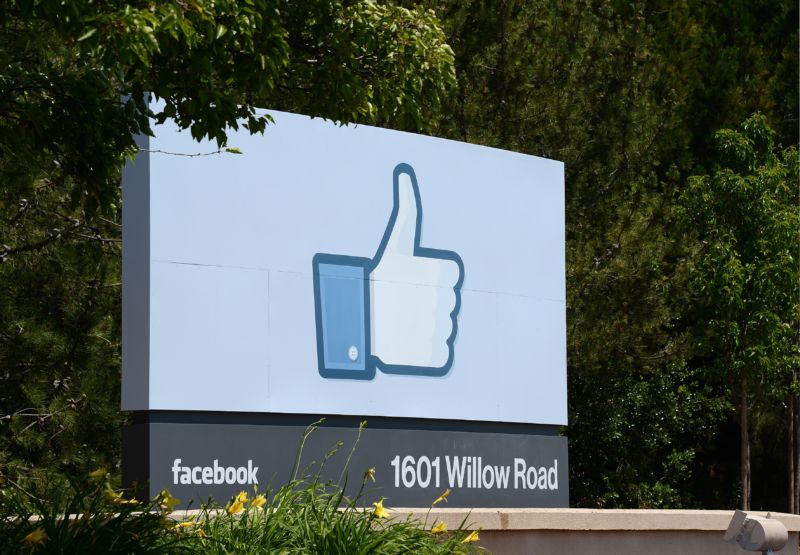 Enlarge (credit: ROBYN BECK/AFP/Getty Images)
According to a Friday report by The Washington Post, federal regulators have discussed imposing a "record-setting fine against Facebook" for violating the company's 2011 consent decree with the Federal Trade Commission.
The Post, which cited "three people familiar with the deliberations," reported that the total amount is "expected to be much larger than the $22.5 million fine" that Google previously paid in 2012.
Facebook has come under significant scrutiny over the last year in the wake of the Cambridge Analytica scandal that erupted in March 2018. That now-defunct British data analytics company was revealed to have retained data on 50 million Facebook users despite claiming to have deleted it.
Source: https://arstechnica.com/tech-policy/2019/01/report-facebook-under-scrutiny-by-ftc-could-soon-owe-millions-in-fines/
Droolin' Dog sniffed out this story and shared it with you.
The Article Was Written/Published By: Cyrus Farivar