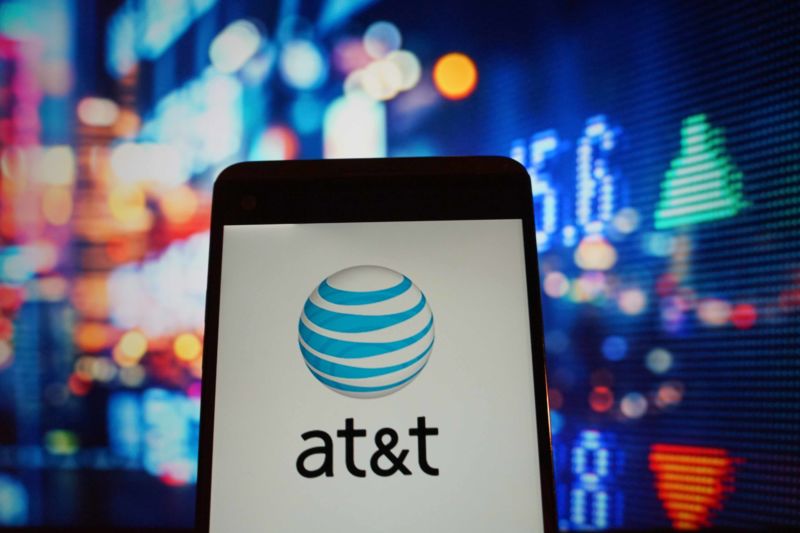 Enlarge (credit: Getty Images | SOPA Images)
AT&T is reportedly planning a significant round of layoffs, despite receiving a large tax break and various regulatory favors such as the repeal of net neutrality rules.
Motherboard reported the pending layoffs yesterday, saying it obtained the information from AT&T internal documents and an anonymous AT&T source.
"A source at AT&T who asked to remain anonymous because they were not authorized to speak publicly told Motherboard that company leadership is planning what it's calling a 'geographic rationalization' and employment 'surplus' reduction that will consolidate some aspects of AT&T operations in 10 major operational hubs in New York, California, Texas, New Jersey, Washington State, Colorado, Georgia, Illinois, Missouri, and Washington, DC," the news site reported.
Source: https://arstechnica.com/information-technology/2019/01/att-reportedly-plans-layoffs-despite-tax-cut-and-fcc-deregulation/
Droolin' Dog sniffed out this story and shared it with you.
The Article Was Written/Published By: Jon Brodkin