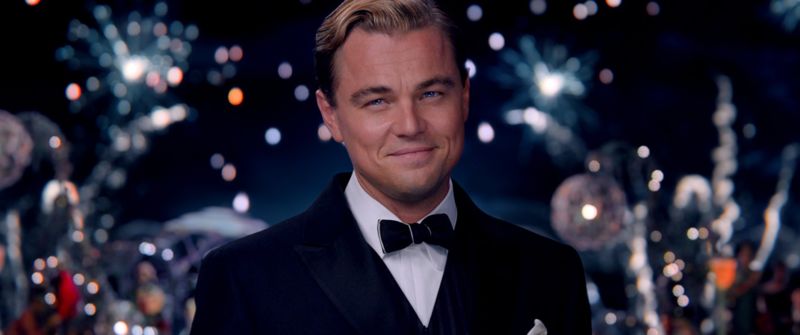 Enlarge

/

The copyright to

The Great Gatsby

—the 1925 novel, not the 2013 movie starring Leonardo di Caprio—will expire two years from today. (credit: Warner Bros. Picture)

As the balled dropped over Times Square last night, all copyrighted works published in 1923 fell into the public domain. Everyone now has the right to republish them or adapt them for use in new works.

It's the first time this has happened in 21 years.

Until the 1970s, copyright expirations were an annual occurrence. On January 1, 1977, works published in 1921 became free for anyone to use. But then an overhaul of copyright law—passed in 1976 but not taking effect until 1978—extended copyright protections by 20 years. As a result, the copyrights for 1922 works expired in 1998 instead of 1978.
Source: https://arstechnica.com/tech-policy/2019/01/a-whole-years-worth-of-works-just-fell-into-the-public-domain/
Droolin' Dog sniffed out this story and shared it with you.
The Article Was Written/Published By: Timothy B. Lee