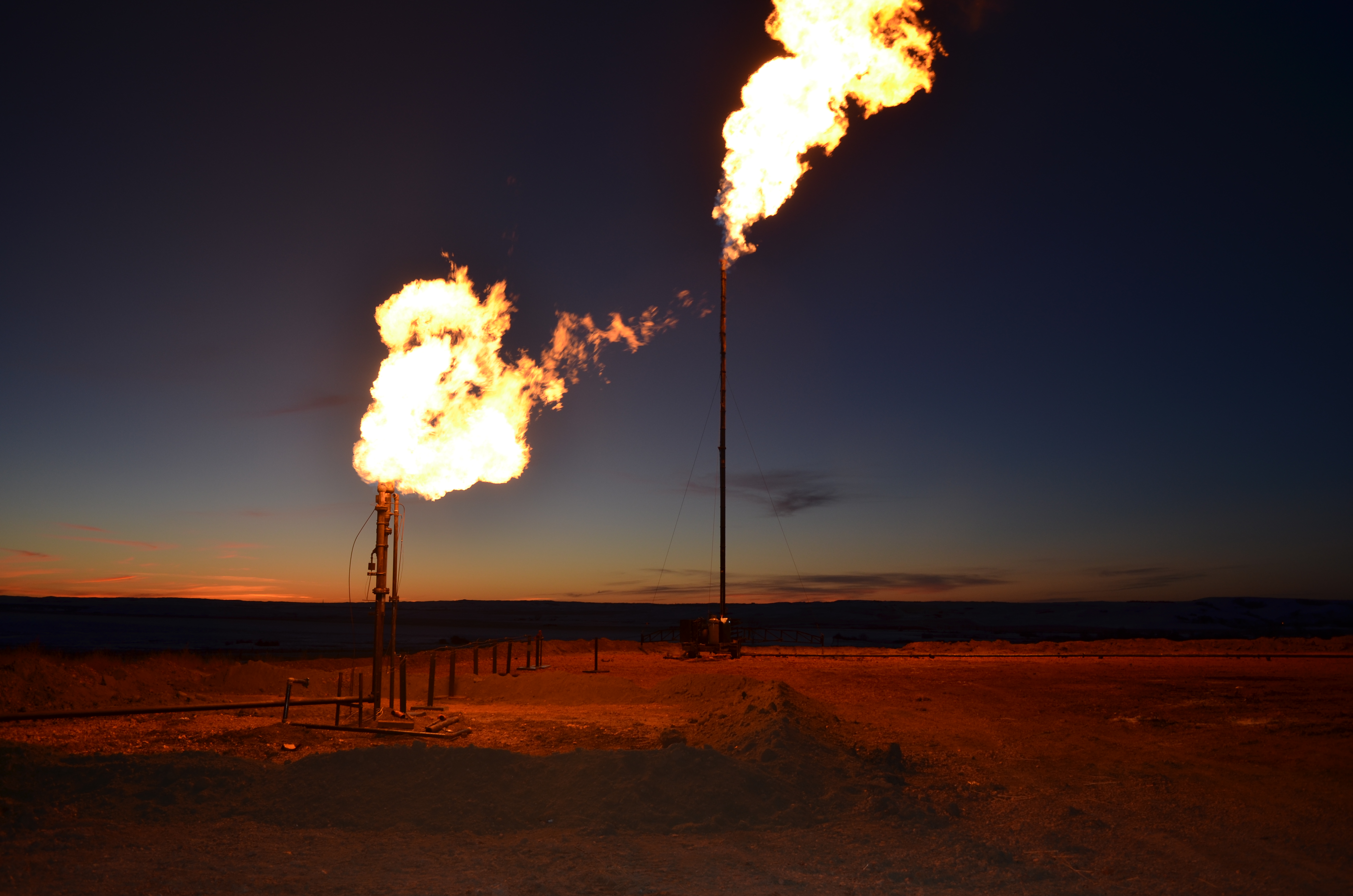 (credit: North Dakota Department of Health)
Last week, the US Geological Survey (USGS) released a report (PDF) concluding that fossil fuels extracted from public lands account for 23.7 percent of the nation's carbon dioxide emissions. Those numbers include carbon dioxide that's released during the drilling and coal mining process, as well as carbon dioxide that's released when the oil, gas, or coal that comes from public lands is processed and burned.
Drilling and mining in the US can occur on private land, or fossil fuel companies can seek leases from the federal government to drill and mine. Offshore oil drilling, a contentious topic among coastal states that are reluctant to see another Deepwater Horizon disaster ruin their beachfront property, counts as drilling on federal land.
The significance of the role that federal land leases play in contributing to climate change will likely be ignored by the Trump Administration. Last week, the US federal government tried to bury a report on the dire effects that climate change will have on the nation's economy and health.
Source: https://arstechnica.com/?p=1418715
Droolin' Dog sniffed out this story and shared it with you.
The Article Was Written/Published By: Megan Geuss