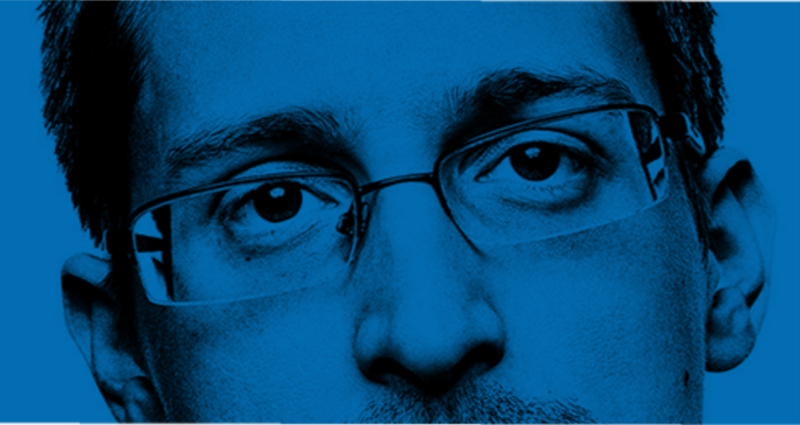 Enlarge / Remember this guy? (credit: Pardon Snowden)
Digital privacy has come a long way since June 2013. In the five years since documents provided by Edward Snowden became the basis for a series of revelations that tore away a veil of secrecy around broad surveillance programs run by the National Security Agency, there have been shifts in both technology and policy that have changed the center of gravity for personal electronic privacy in the United States and around the world. Sadly, not all of the changes have been positive. And Snowden's true legacy is a lot more complicated than his admirers (or his critics) will admit.
Starting with that first article published by the Guardian that revealed a National Security Agency program gathering millions of phone records from Verizon—which gave the agency access to metadata about phone calls placed by or received by everyone in America—the Snowden leaks exposed the inner workings of the NSA's biggest signals intelligence programs. Coming to light next was the PRISM program, which allowed the NSA, via the FBI, to gain access directly to customer data from nine Internet companies without notifying the customers. And then came Boundless Informant, a tool for visualizing the amount of signals intelligence being collected from each country in the world. By the time the Snowden cache had been largely mined out, hundreds of files—ranging from PowerPoint presentations to dumps of Internal Wikis and Web discussion boards—had been reviewed and revealed by journalists.
"Thanks to Snowden's disclosures, people worldwide were able to engage in an extraordinary and unprecedented debate about government surveillance," the American Civil Liberties Union declared on the fifth anniversary of the Guardian article.
Source: https://arstechnica.com/tech-policy/2018/11/the-snowden-legacy-part-one-whats-changed-really/
Droolin' Dog sniffed out this story and shared it with you.
The Article Was Written/Published By: Sean Gallagher